Cytonn Foundation, the Corporate Social Responsibility (CSR) arm of Cytonn Investments, which focuses on giving back to society through training and mentorship, financial literacy and impacting entrepreneurship skills, held a lecture at Zetech University in Ruiru. During the lecture, the University staff and students were educated on the four pillars of entrepreneurship.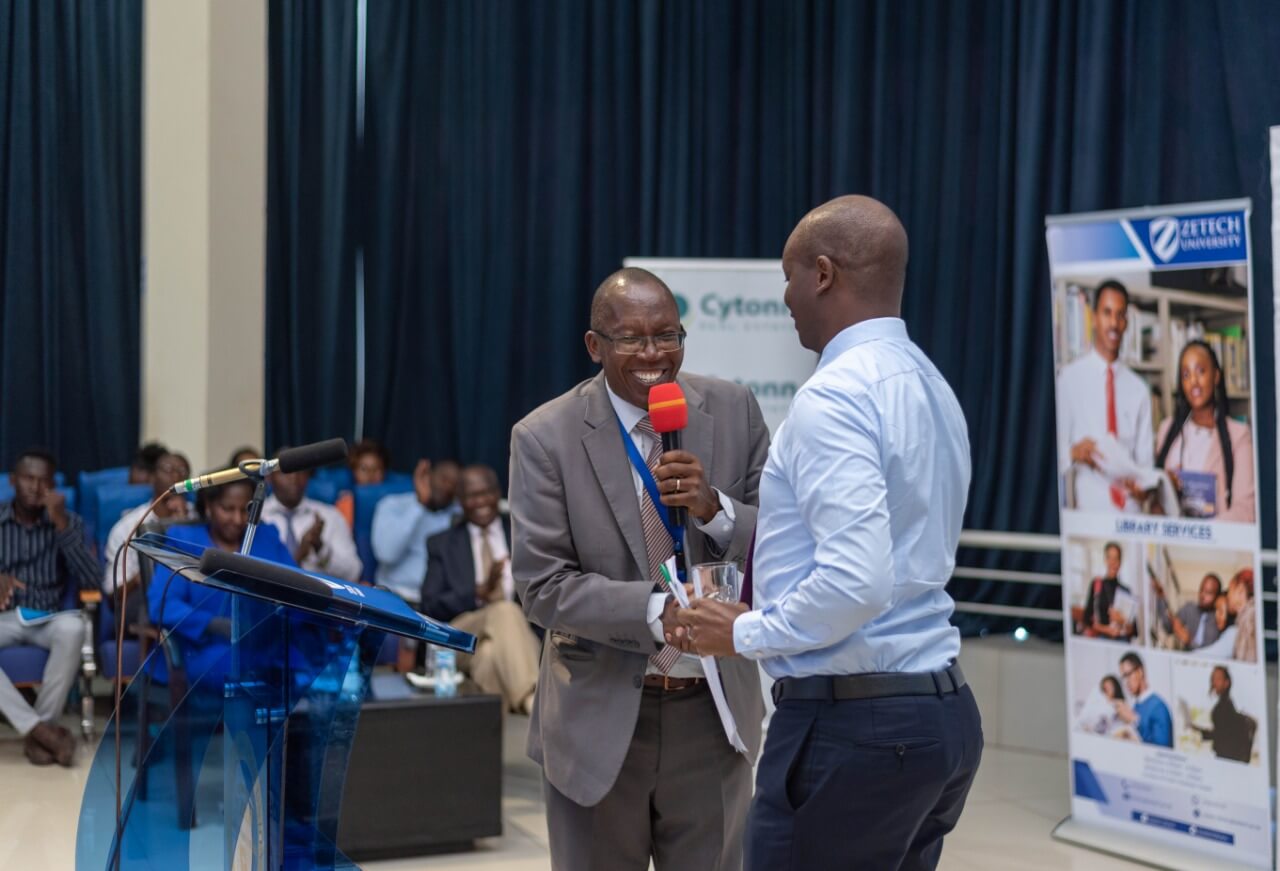 Vice Chancellor, Prof. Njenga Munene, of Zetech University introducing the Chief Speaker, Edwin H. Dande, to the attendees of the lecture
Speaking at the event, Edwin H. Dande, C.E.O of Cytonn, noted that, "There are four key pillars that guide one during the entrepreneurial journey. These are: identifying the pain point in the society and having a solution for it, having a good strategy in place, building a good team that will help you execute the strategy, and finally, executing the strategy." He went on to highlight companies like Equity Bank and Uber, which used these four pillars to attain the success they have today.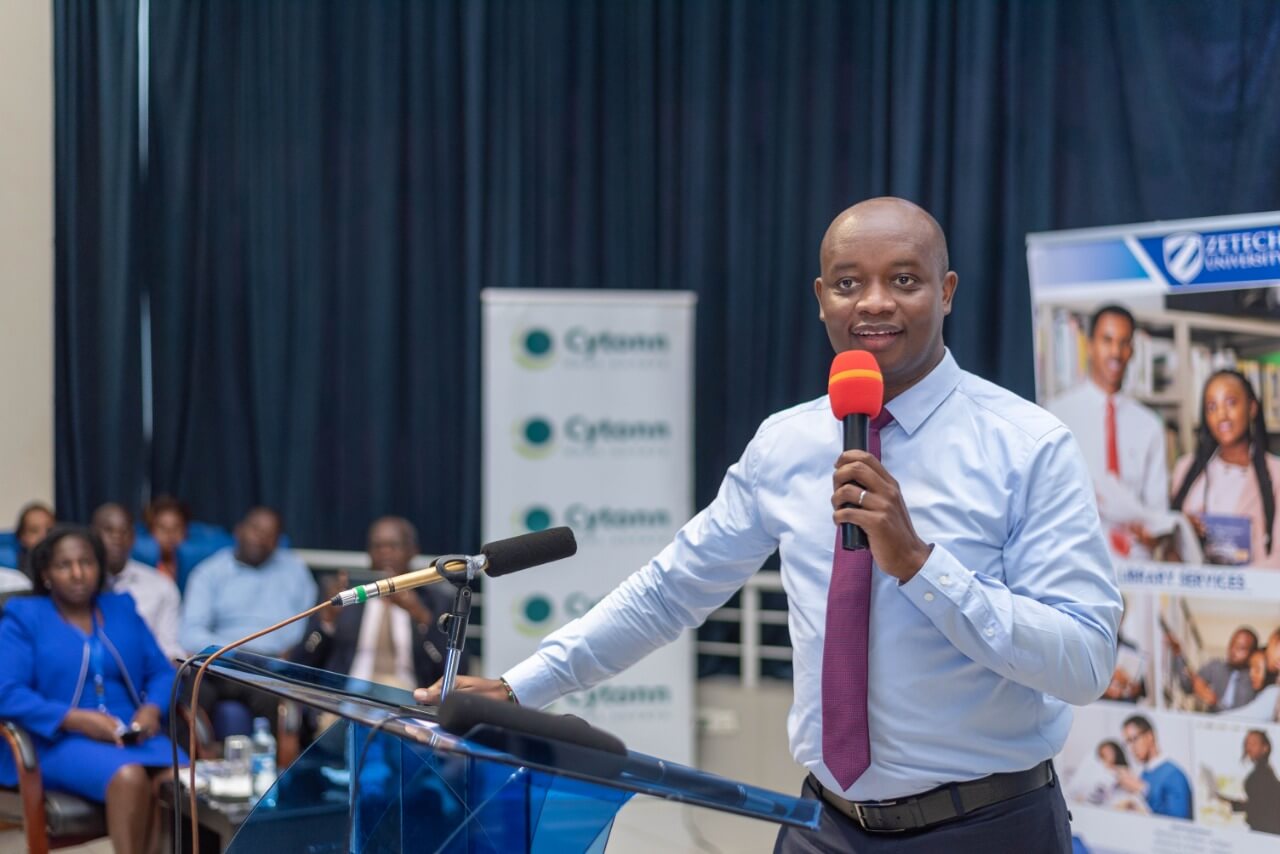 Edwin H. Dande, C.E.O of Cytonn Investments, shares the key pills of entrepreneurship
Edwin also explained that Cytonn Investments used the four pillars of entrepreneurship to get to where it is today. He noted that most entrepreneurs lose hope along the way because of going into the journey with a mindset of making money overnight.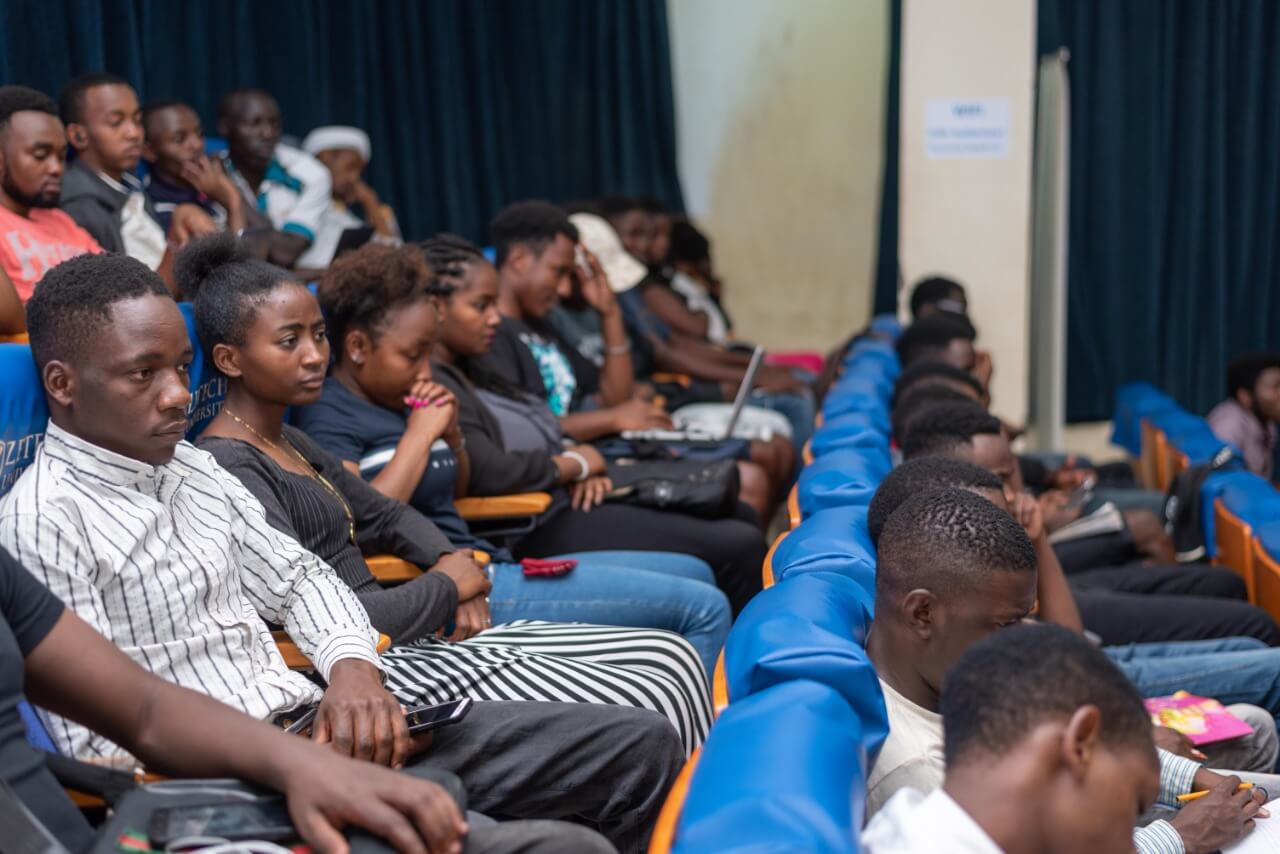 Students following the lecture keenly
The session ended with an interactive Q&A session where the attendees sought clarity on various issues.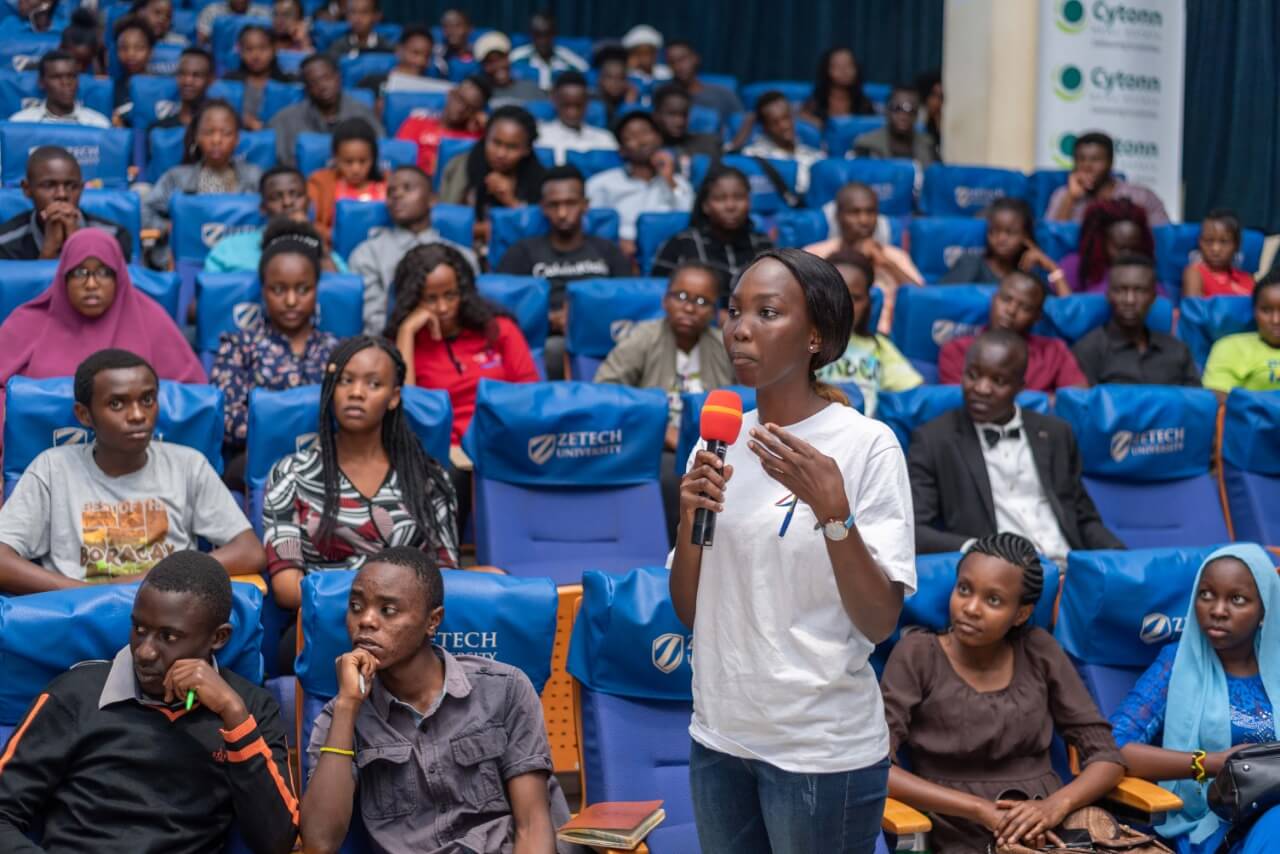 One of the students seeking clarity during the Q&A session