On 13th and 14th October 2017, a team from Cytonn Investments held an investor forum with Taaleri Plc, Cytonn's largest institutional investor, and over 20 individual investors from Finland, where investment opportunities in Kenya and the Eastern Africa region were discussed.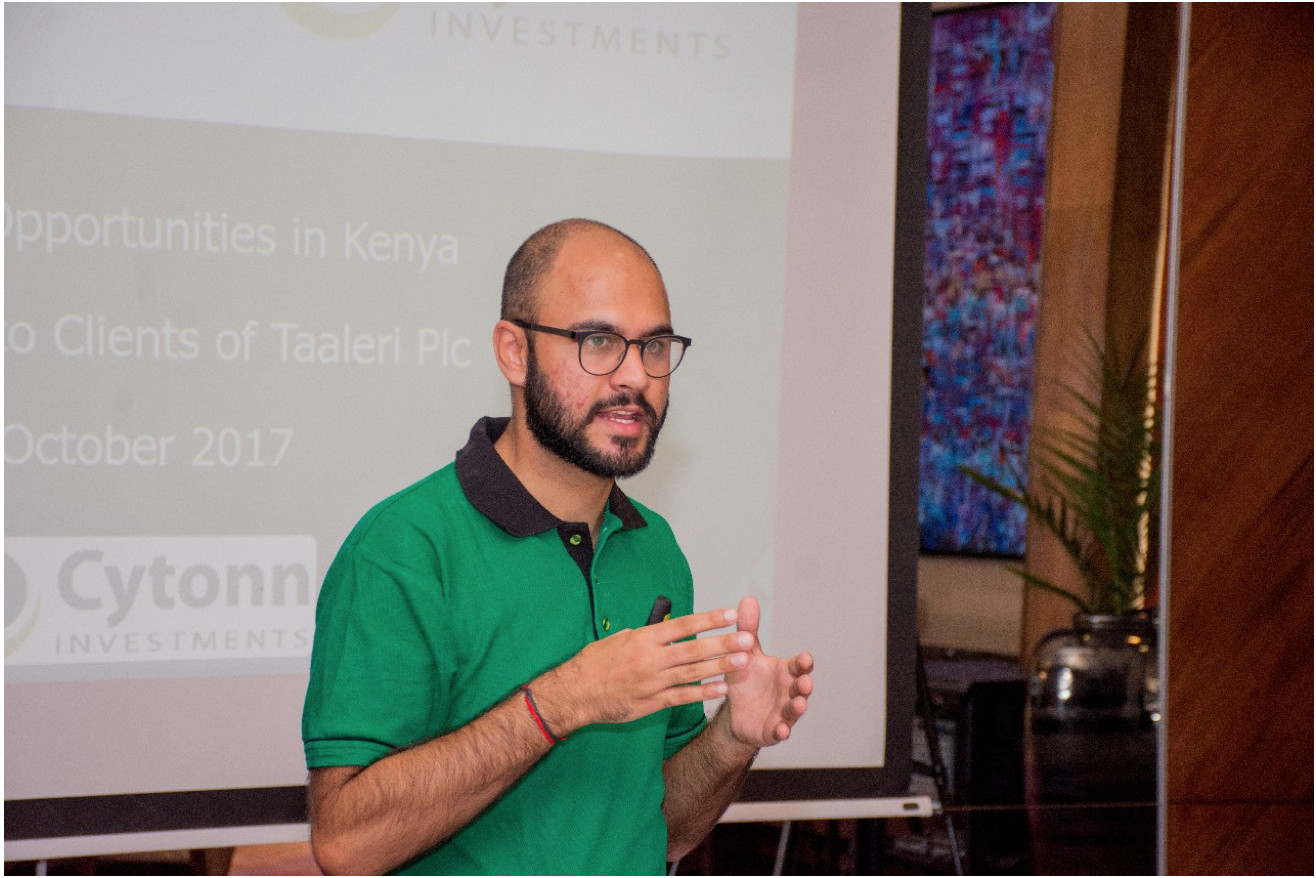 Shiv Arora, Head of Private Equity-Real Estate makes his presentation during the meeting
"Africa is not looking for foreign aid but rather people who can invest with us" noted Shiv Arora our head of Private Equity-Real Estate during the briefing meeting held on the first day of the visit "Investors such as yourselves are vital to the development of institutional grade real estate, which creates housing for the middle class, creates jobs and improves the standards of living" he added.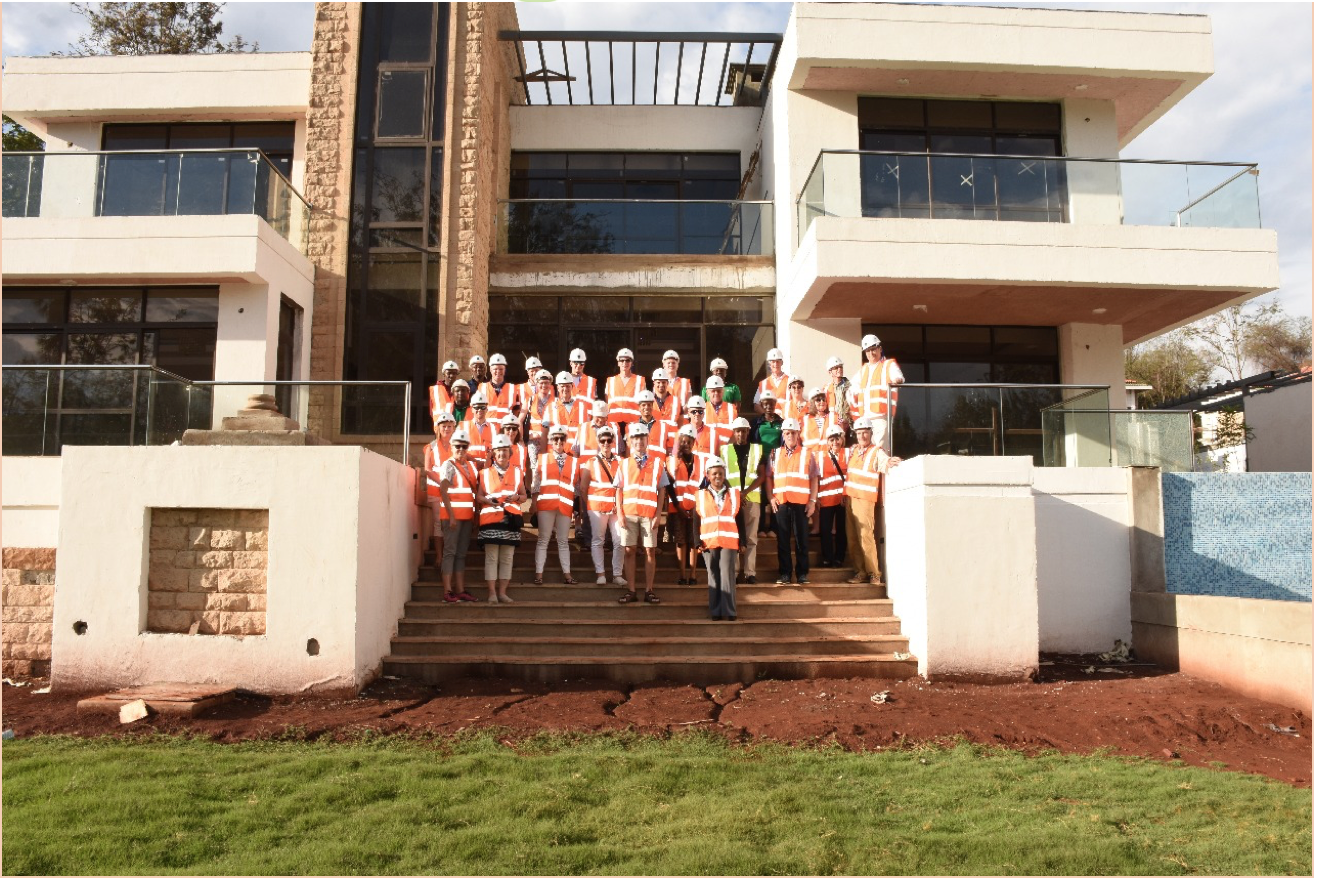 The investors from Finland pose for a group photo in a modern house design at Amara Ridge
The team from Cytonn later took them for site visits of their Amara Ridge and Alma Projects. Speaking during the visit Jaana Koskelainen, Investment Director, Taaleri Plc, noted that "When it comes to investments, choosing the right partner is very important and with Cytonn we have the right partner. The development progress in Amara Ridge is impressive, and has delivered attractive returns to our investors, which only affirms our partnership with Cytonn."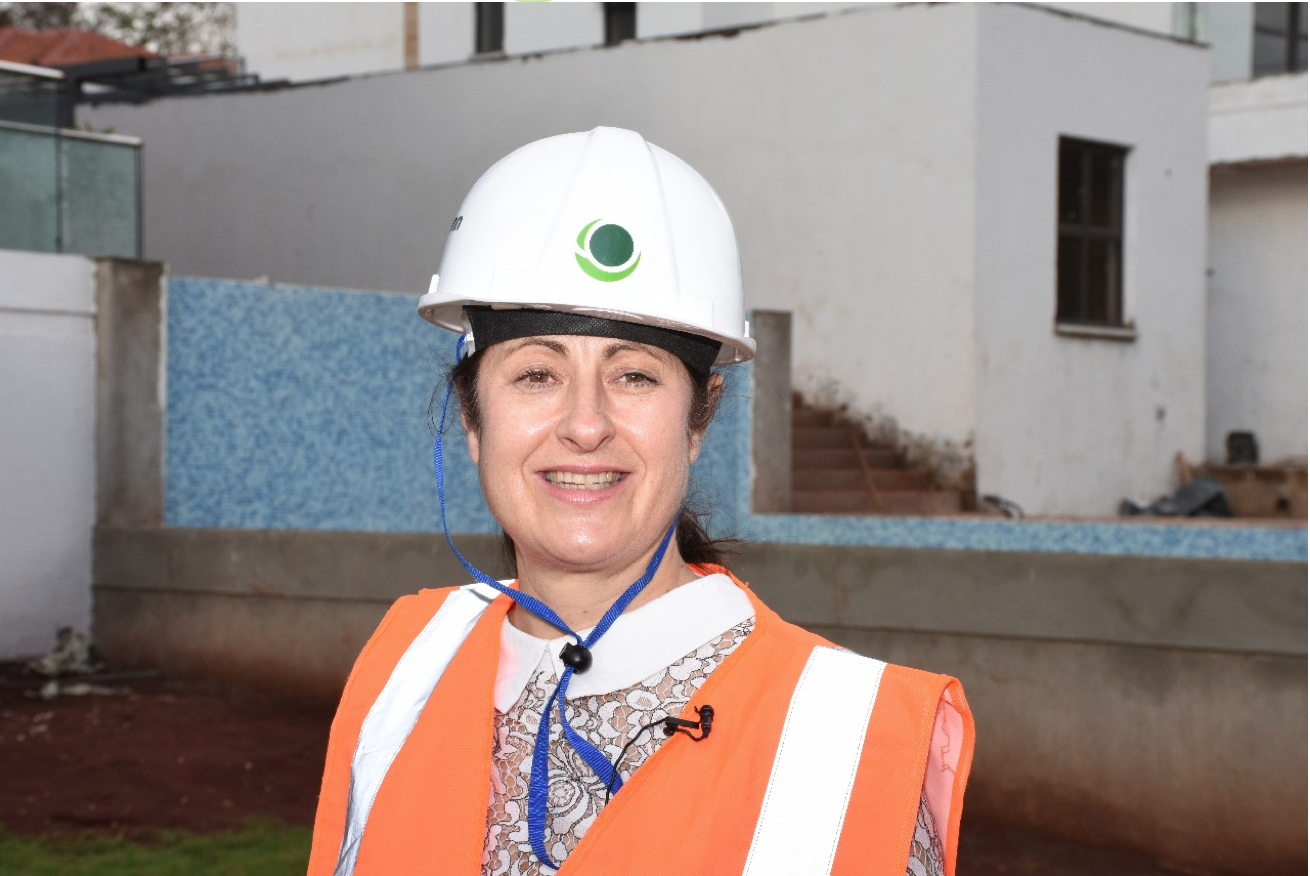 Jaana Koskelainen, Investment Director, Taaleri Plc, poses for a picture during the visit to Amara Ridge
The investors from Finland were taken for a site visit of the Alma, Cytonn's Kshs 4 bn integrated mixed use development project in Ruaka. "We have been with Cytonn from the beginning in this development, and every time I come for a site visit of the projects I am impressed by the clear development and progress of the project" noted Antti - Jussi, Head of Real Estate Africa, Taaleri Plc." We will continue walking the journey with the dedicated team from Cytonn" he added.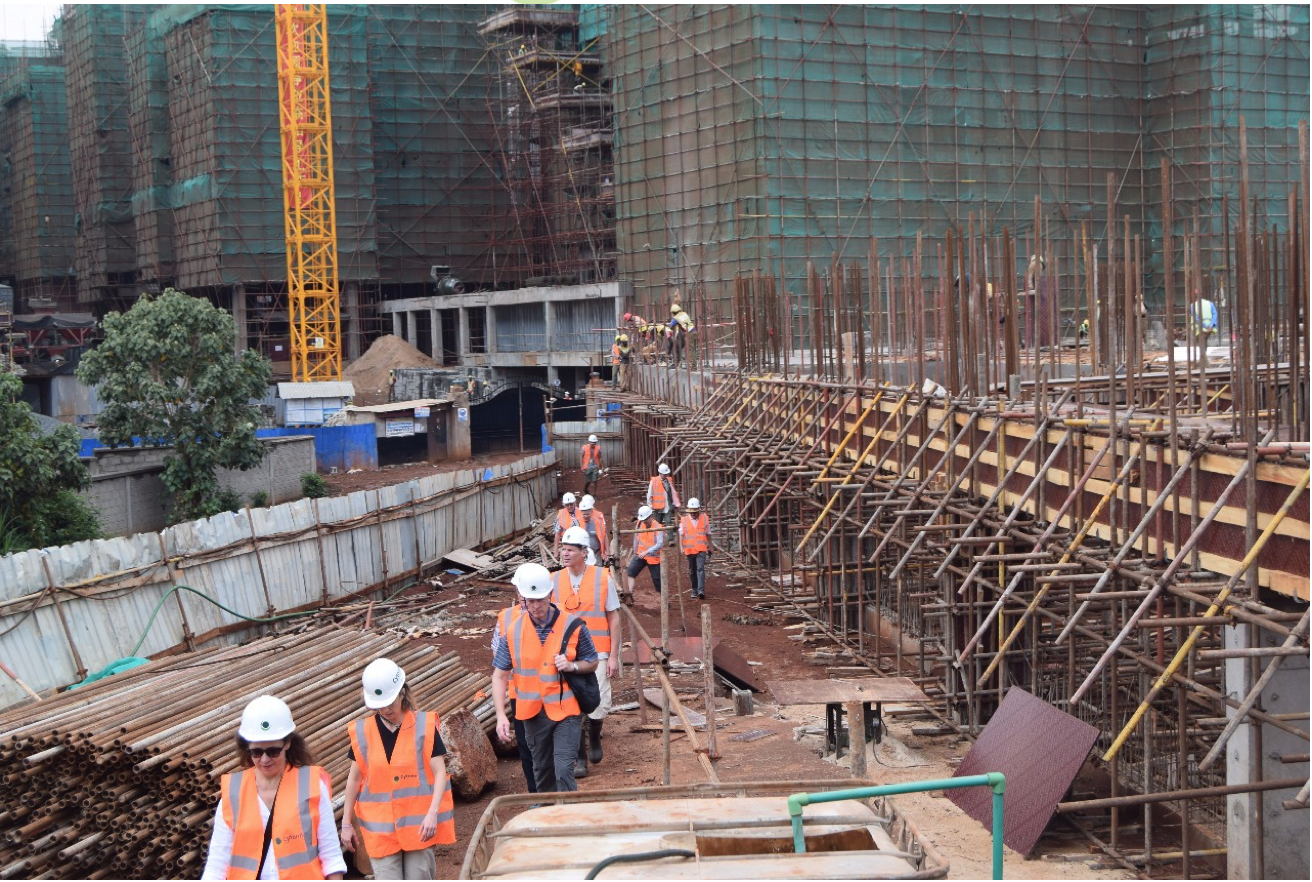 The team from Finland on a site visit of The Alma, the Kshs 4 bn development in Ruaka by Cytonn Real Estate