Cytonn Investments held its Q3' 2019 Investments Market Update in an elegant luncheon at the newly opened CySuites Apartment Hotel. The quarterly forum provides extensive insights into the current operations of the firm and offers an opportunity to update clients and investors on market performance and latest developments in their various investment products. The event was graced by Cytonn's clients.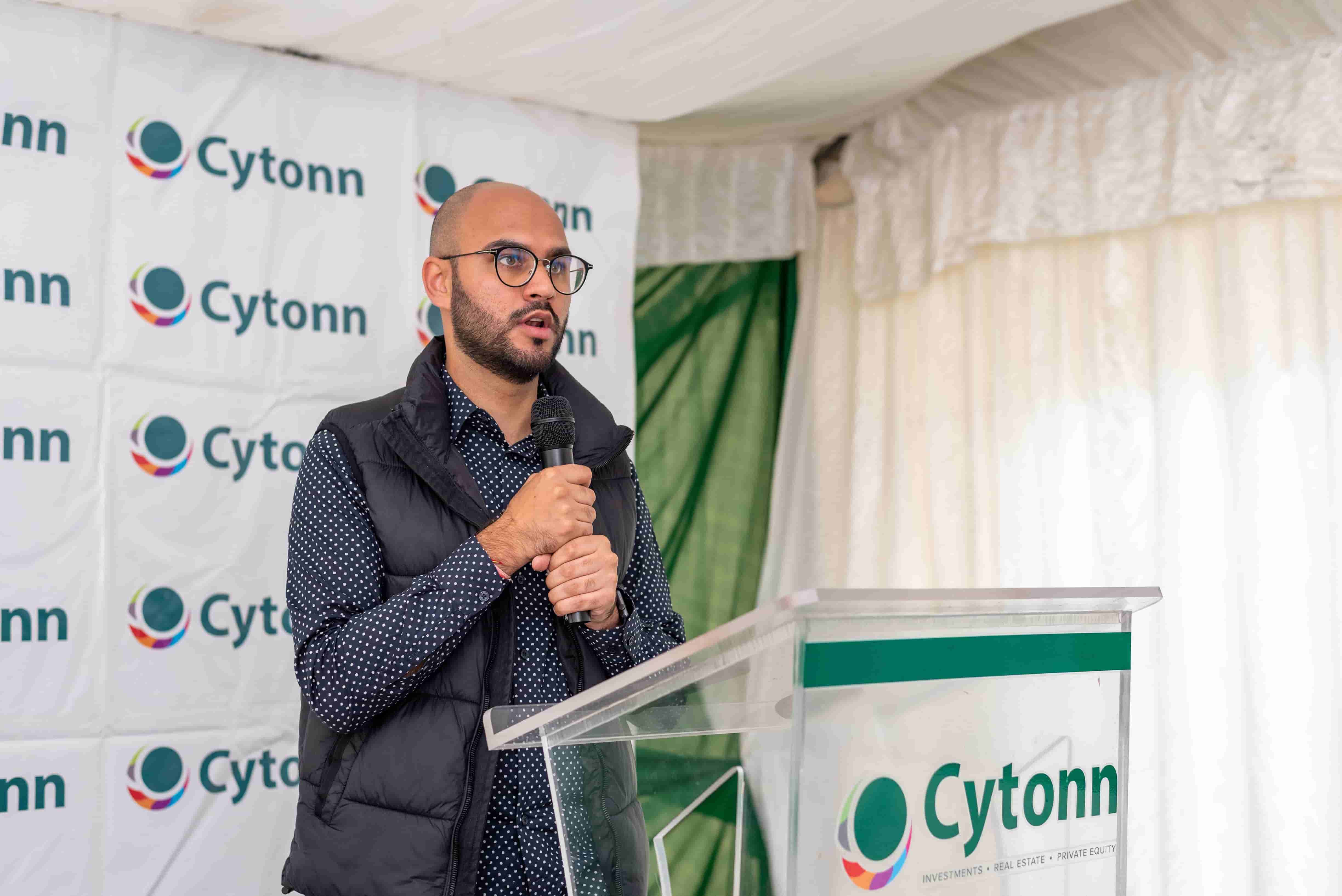 Cytonn COO Shiv A. Arora addressing clients.
In giving his remarks, Shiv A. Arora, Chief Operating Officer stated that Cytonn continues to maintain a positive outlook on the 2019 macroeconomic environment. In his analysis of the altenative investments sector, Shiv Arora stated, "We remain positive about the alternative investments sector as we expect a continued increase in activites in the real estate sector."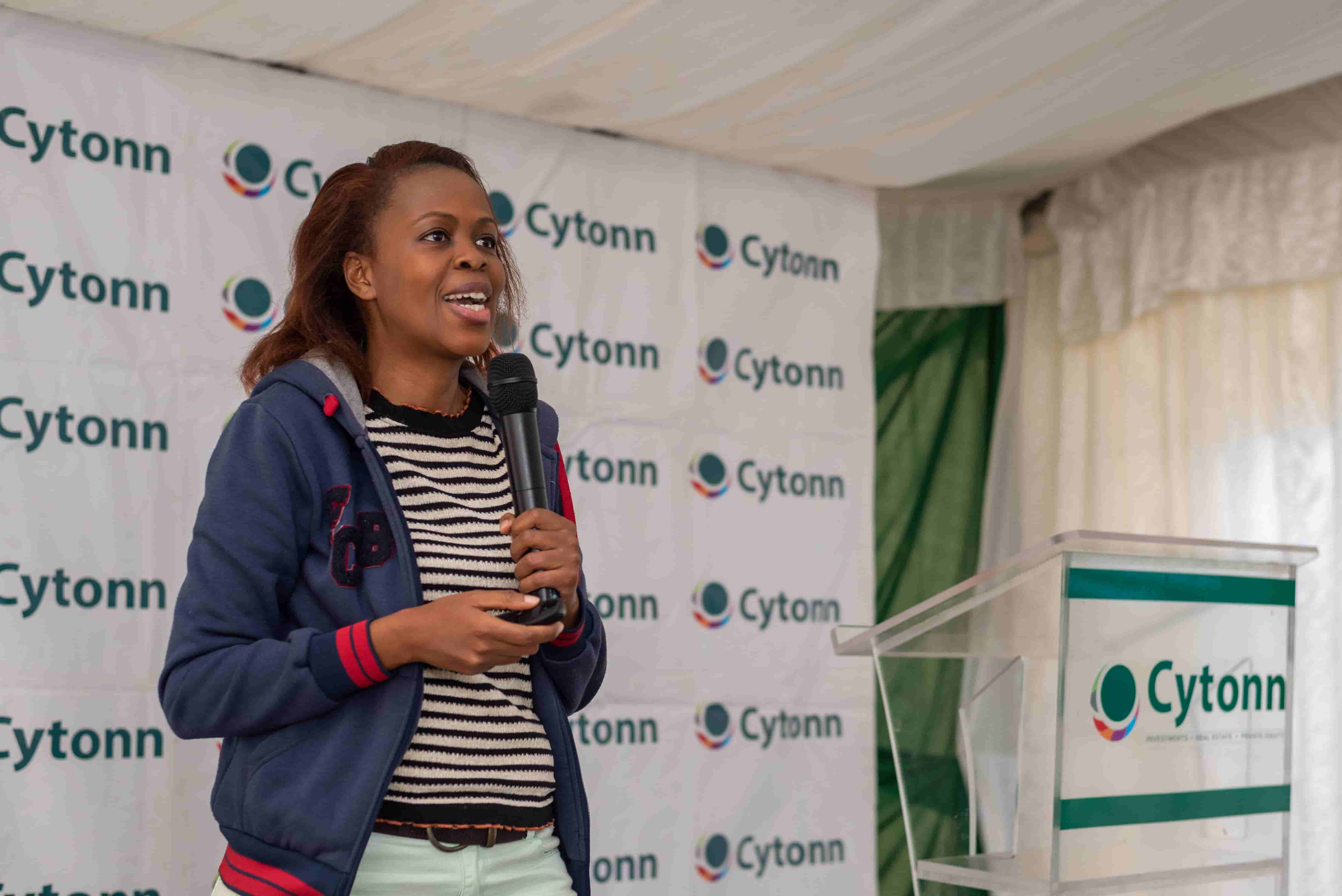 Grace Weru speaking at the event.
Grace Weru, Senior Finance and Administation Manager, gave an overview of the company's investment vehicles. Grace also gave a brief of the collective investment schemes offered by the company as well as the Cytonn Pension products. Furthermore, she gave current updates on all of Cytonn Real Estate's projects, giving a progress update for each.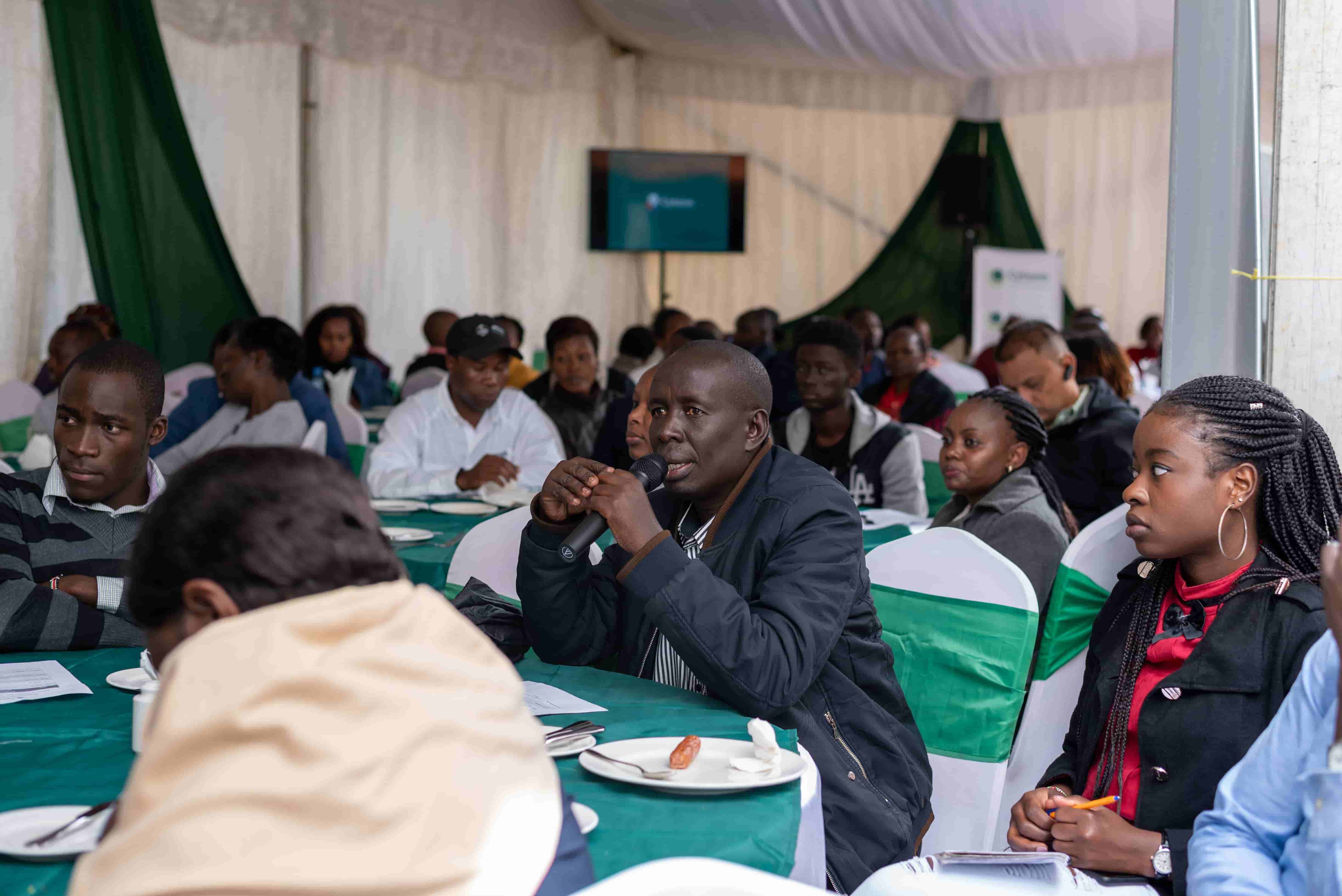 One of the attendees at the event asking a question.
Thereafter attendees had a chance to ask questions and have their questions answered.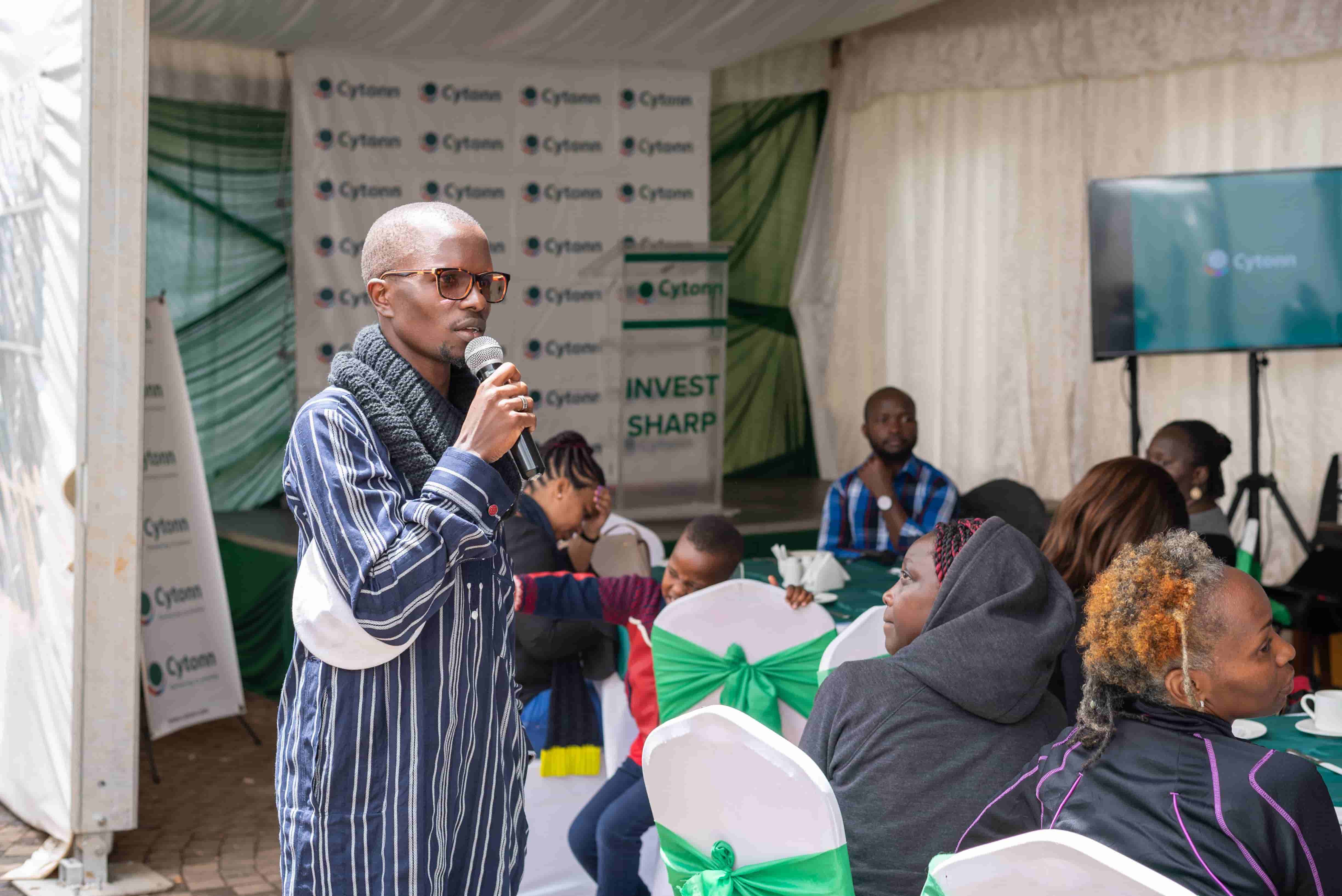 Daniel Mainye, Senior Brand Manager, Cytonn Investments.
Daniel Mainye, while sharing the closing remarks, appreciated clients for trusting the firm with their finances. Daniel thereafter invited clients and prospects present for lunch and presented them with the opportunity to tour CySuites Apartment Hotel, which was being launched later in that afternoon. "It has been a great pleasure hosting you on this great day" said Daniel.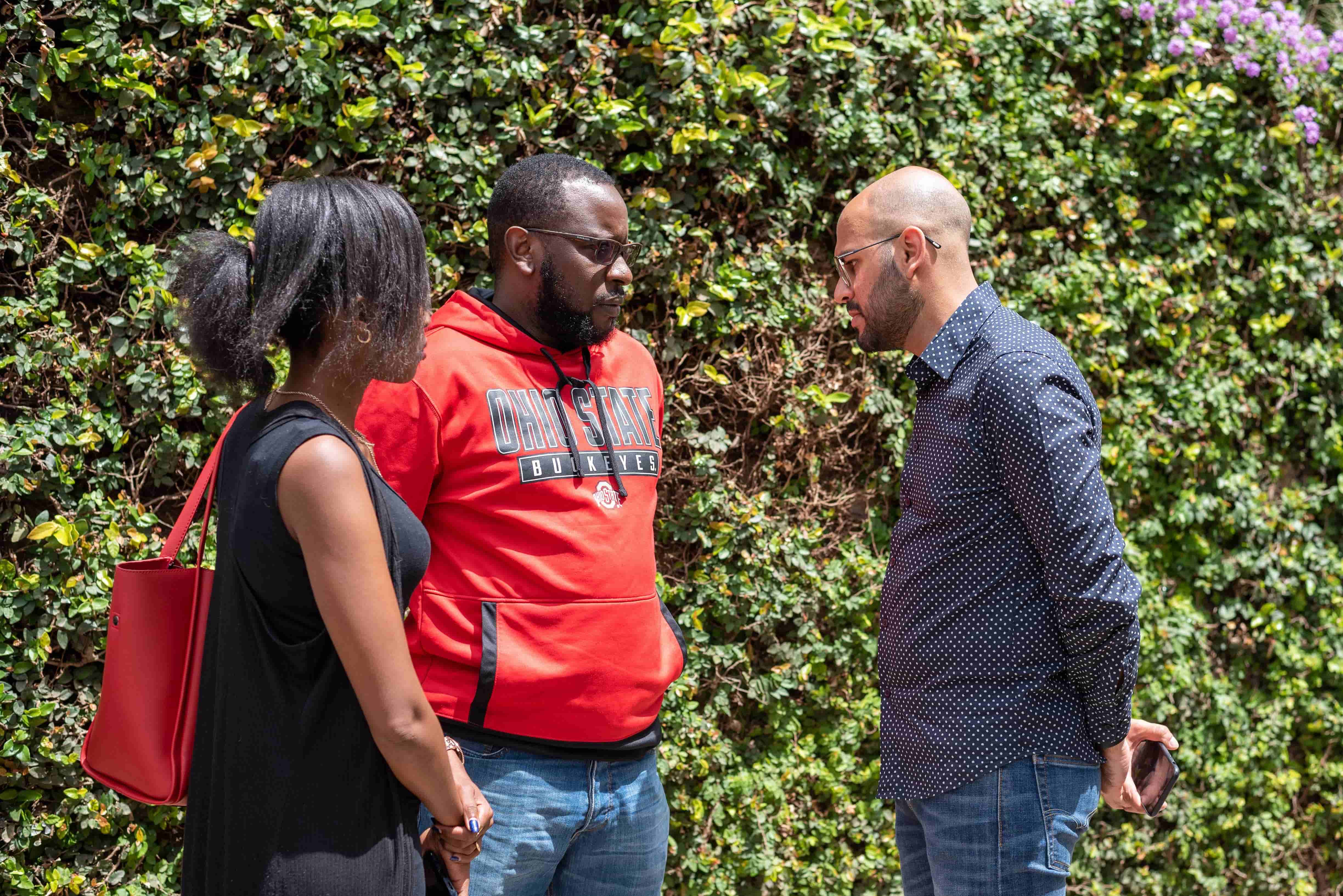 Shiv interacting with attendees after the event.