"We make a living by what we get, but we make a life by what we give." ~ Winston Churchill.
The Support A Family initiative is a Cytonn initiative run under the company's CSR arm, Cytonn Foundation, which aims at providing our site workers and their families with basic care packages, due to loss of employment following the government's directive to limit activities in construction sites as a measure to reduce the risk of spread of the COVID-19 pandemic.
The initiative will run in three phases with the 1st phase having been held in April 2020, which saw 100 families receiving care packages containing: rice, cooking oil, beans, green grams, maize flour, and bar soap.
The second phase of the initiative was held on the 29th of May 2020, which saw 131 families receiving care packages that consist of rice, maize flour, soap, cooking oil, green grams, and beans. We are grateful for the progress made thus far.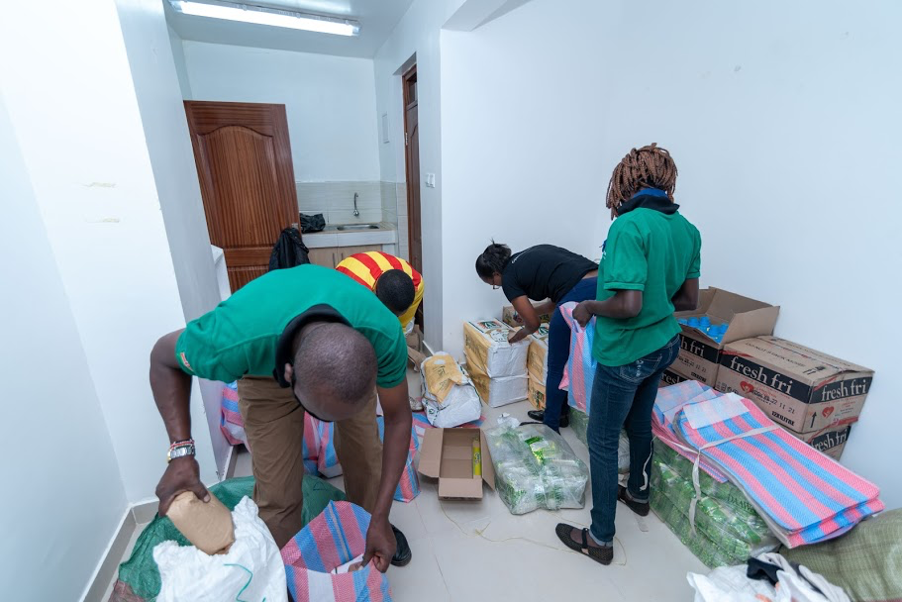 Cytonn team members preparing the care packages. The care packages contained: Rice, Maize flour, Beans, Green grams, Oil, and Soap. #CytonnCares
During the distribution, we ensured that the guidelines set out by the government were adhered to.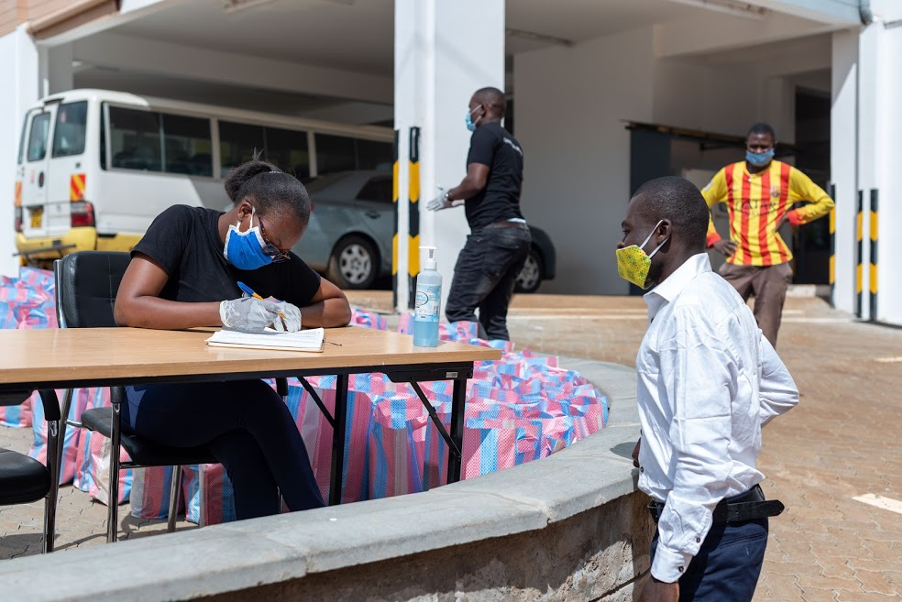 The team ensured all guidelines set by the government to prevent the spread of COVID-19 were followed. #CytonnCares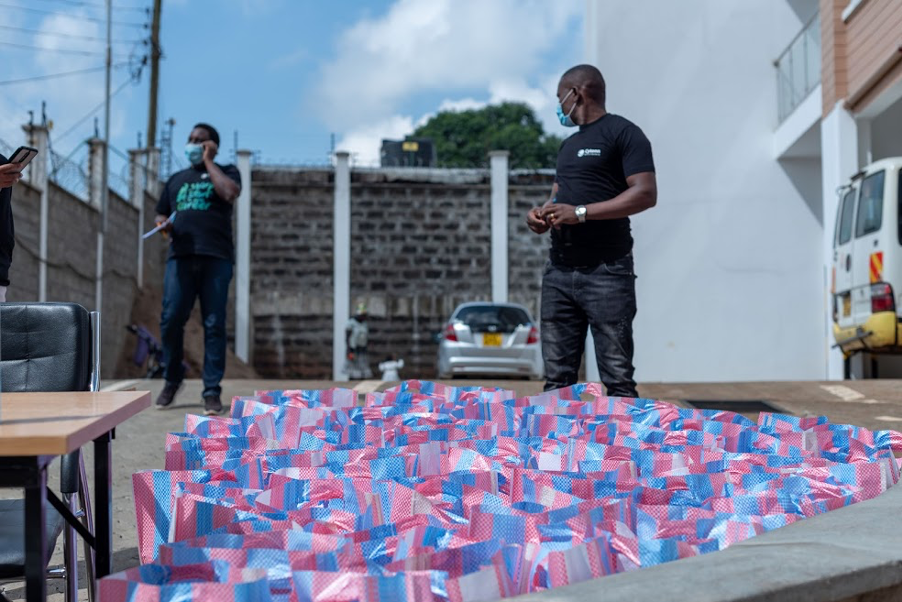 The Cytonn team ready to begin distribution. #CytonnCares
We look forward to reaching and surpassing our target in the final phase of the initiative set for 30th June 2020.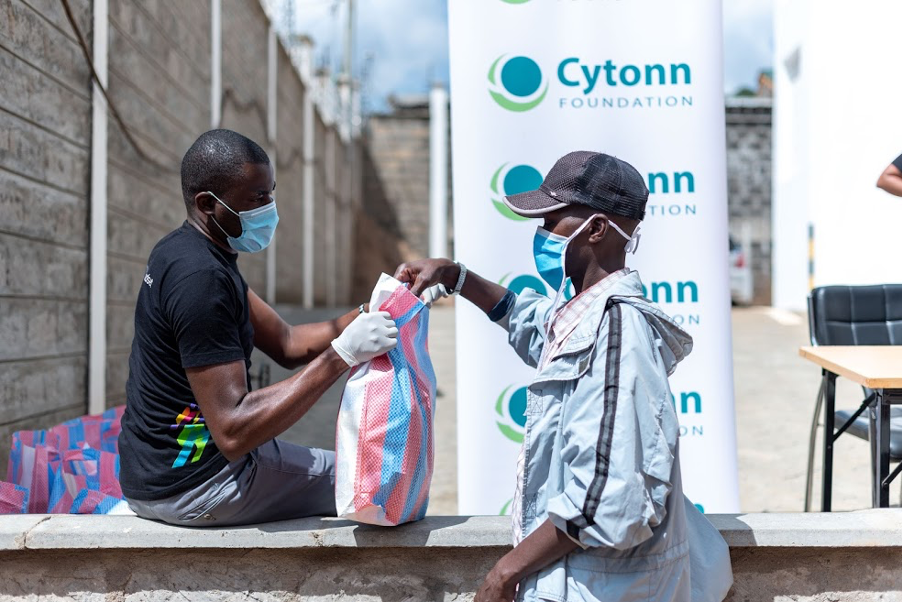 Antony Opwapo, Cytonn Staff, assisting with the distribution of the care packages. #CytonnCares
As we appreciate the generous giving so far, we trust that we shall receive even more support from our business partners, clients, and staff, for as the bible in the book of Acts 20:35 encourages, that '… it is more blessed to give than to receive'.