"Charity is a very personal equation like we say charity begins at home. It starts with your immediate help in the house: the people who work for you." ~ Malaika Arora Khan
The Support A Family initiative was a Cytonn initiative run under the company's CSR arm, Cytonn Foundation, that provided site workers and their families with basic care packages, due to loss of employment following the government's directive to limit activities in construction sites as a measure to reduce the risk of spread of the COVID-19 pandemic.
The initiative ran in three phases with over 300 care packages being distributed that contained: rice, cooking oil, beans, green grams, maize flour and bar soap.
The last phase of the initiative was held on 3rd July 2020, which saw 73 care packages being distributed. Phase 1 and 2 had 100 and 131 care packages distributed respectively.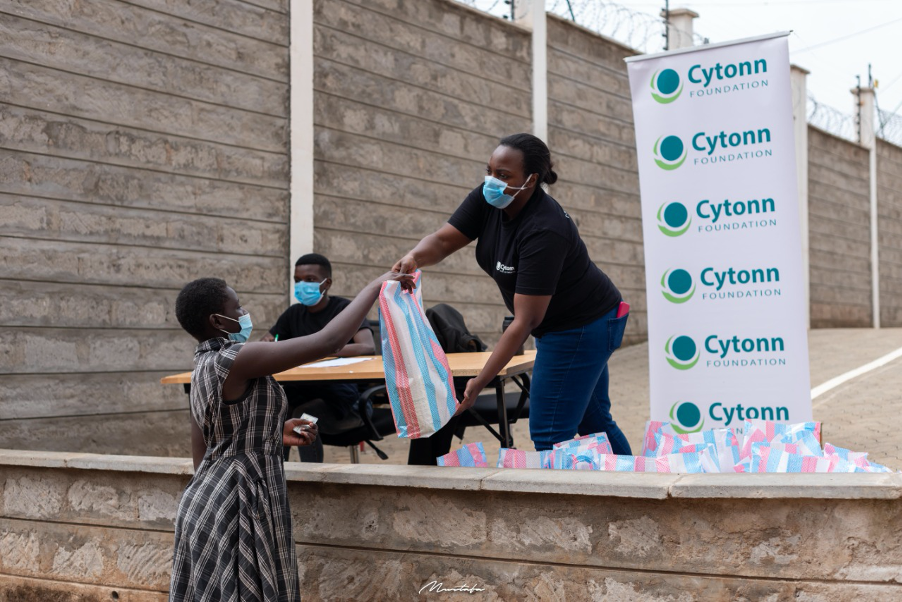 Debrah Njoroge, a Cytonn team member, handing over a care package to one of the recipients. #CytonnCares
During the distribution, we ensured the guidelines set out by the government were adhered to.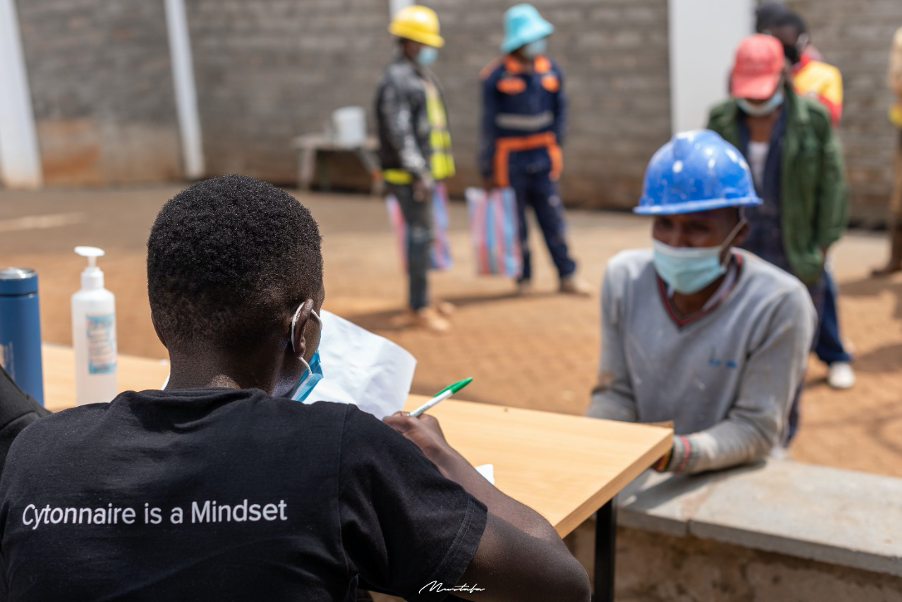 Registration of recipient's details. #CytonnCares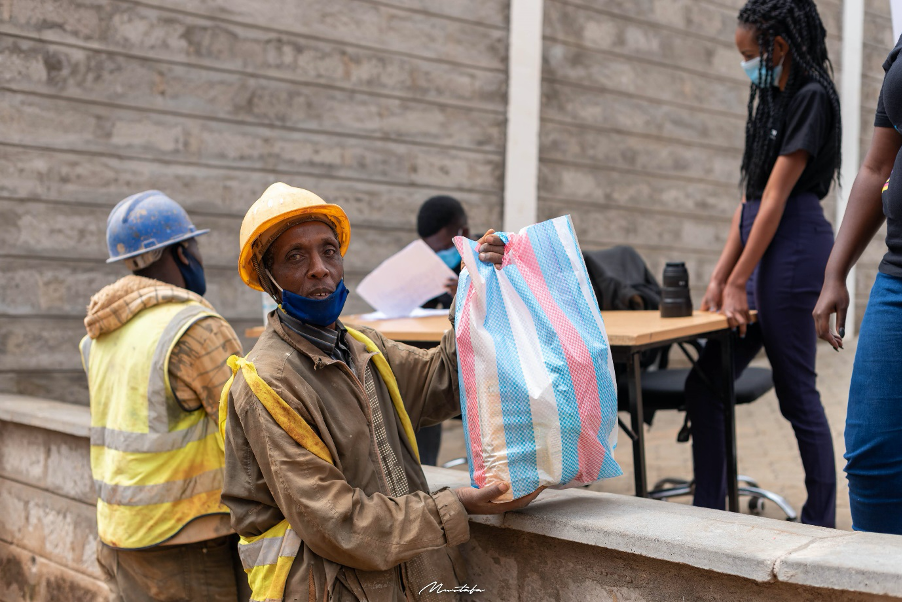 A site worker is grateful for receiving the care package. #CytonnCares
We wish to thank all our clients and staff members for supporting this initiative. Their contribution went a long way in demonstrating care and providing hope to 300 families.
Tunasema Asante, Mungu awabariki milele !!